Why We're Here
The construction & property industry currently faces a disparate network of smart decentralized information systems that result in complex & costly facilities management. Analysts predict that investments into building management systems will be significantly impacted by tighter budget constraints as companies strive to emerge out of recovery. This will place further strain on an organization's ability to manage their asset facilities in an efficient and risk-free manner. Reimagine Data's ability to integrate across decentralized systems provide accurate & simplified insights across energy, safety, security, climate & utilization.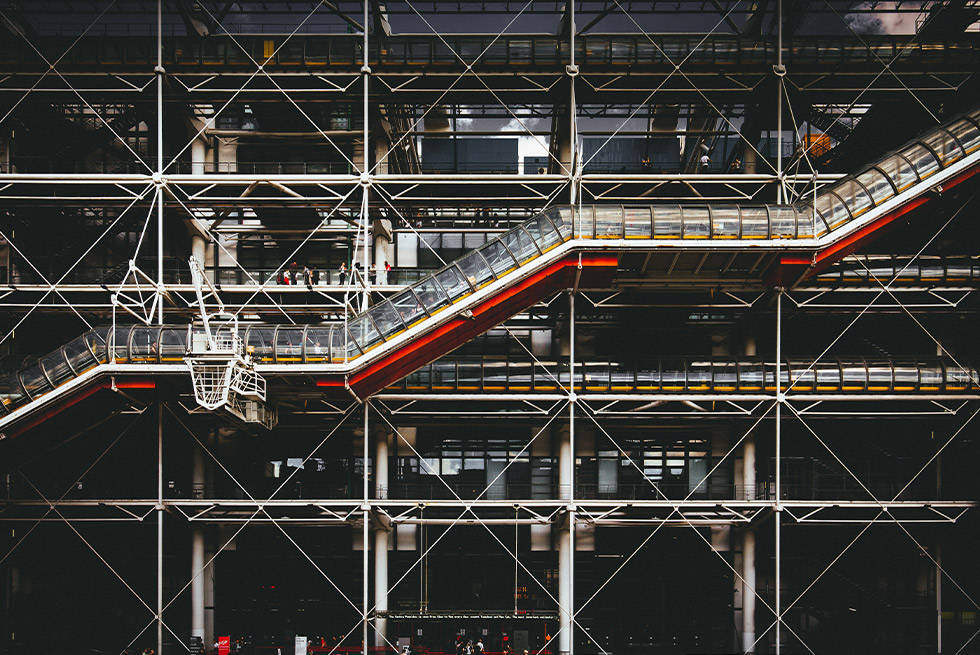 Why We're Here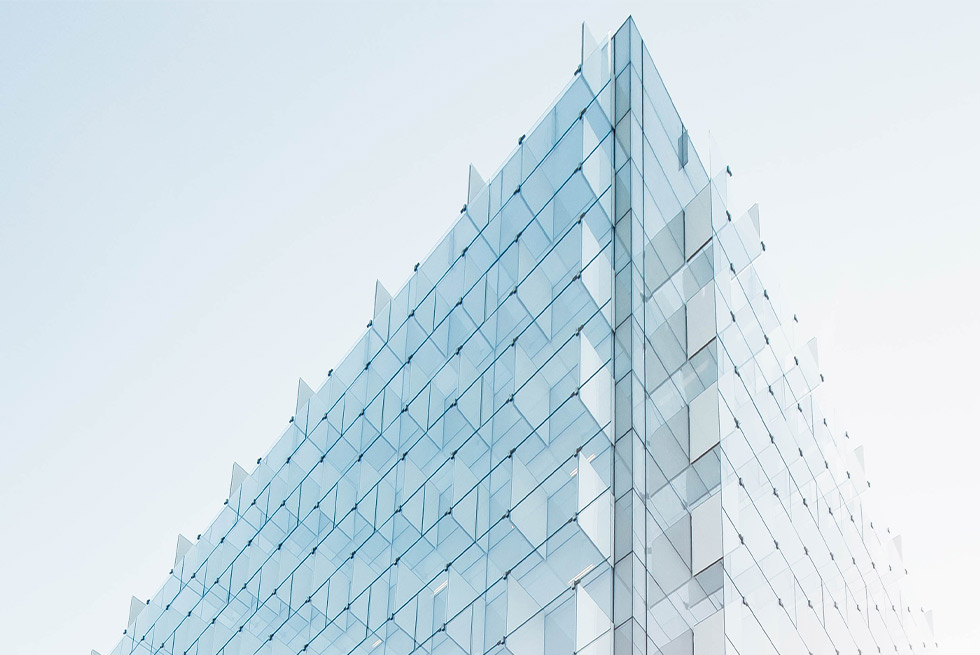 What We Do
What We Do
Our Platform's visualization & prediction capabilities enable automated facilities management across the building & construction industry. We cover the end to end needs for Commercial Buildings, Government/Public sector, Industrial, Sports Facilities, Healthcare & Wellness Centres. Through our open ecosystem of software & applications, we are are able to collect, integrate, predict & deliver data in a simplified format through our unique 3D Visualizer with asset tagging & case management capabilities.
Drive Transparency and Accountability
As we review the requirements of managing a construction project to managing commercial real estate, industrial raw materials & energy sources. Construction is more than merely building a structure – it includes the inputs into production; the environmental setting, people & systems used to monitor those inputs require constant monitoring to ensure efficiency. At Reimagine Data we believe providing access to actionable insights on management of those assets will yield greater control & efficiency.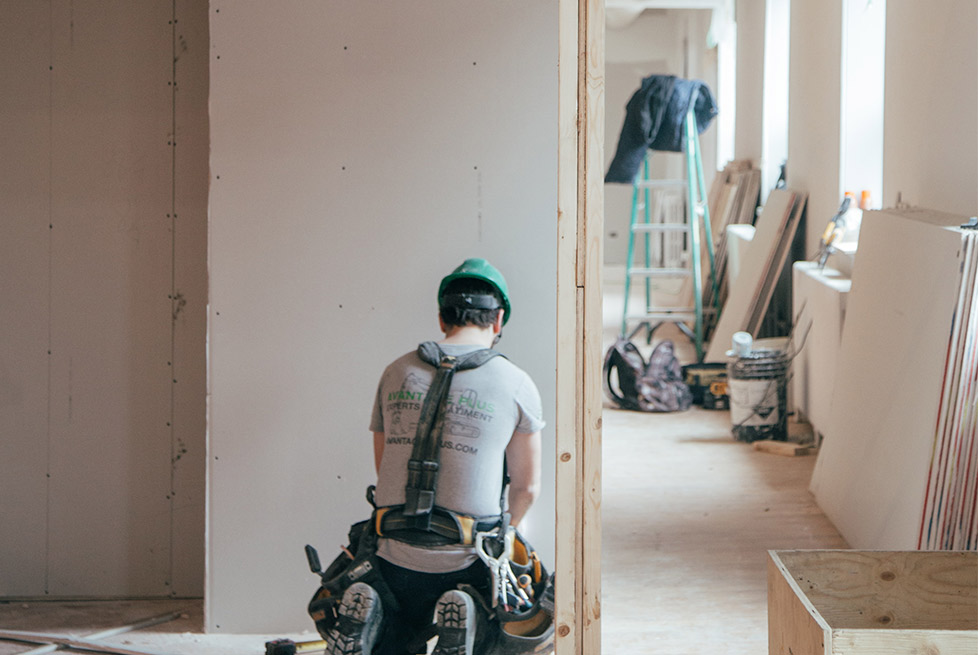 Drive Transparency and Accountability